Super Powered Learning at Eastfields Nursery
It's no secret that we love superheroes at Yellow Door and it seems we are not alone! Our friends at Eastfield Nursery in Northampton have recently run a superhero topic and they've written an amazing blog which they have kindly allowed us to share.
Super-duper hero fun at Eastfield Nursery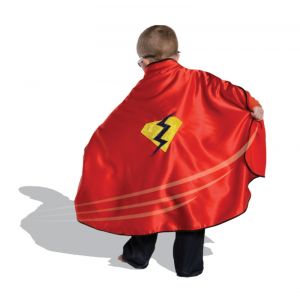 Click the link to see how they did it! Activities include writing in alien slime, creating masks and capes, constructing landscapes to fly in and mounting their own rescue mission. Looking at the pictures it's clear to see that all the children (and staff!) had an amazing week and thoroughly enjoyed the super powered learning adventures.
If you're feeling inspired then you might be interested in our range of superhero resources including reversible superhero figures, capes and fantastic resources from superhero champion Helen Bromley. You might also want to check out Helen's blog on setting up your own superhero training camp.
A huge thank you to Claire Lowery and Eastfield Nursery for letting us share this brilliant blog. Got a blog you'd like to share? Then contact us and let us know about it – we'd love to hear from you.