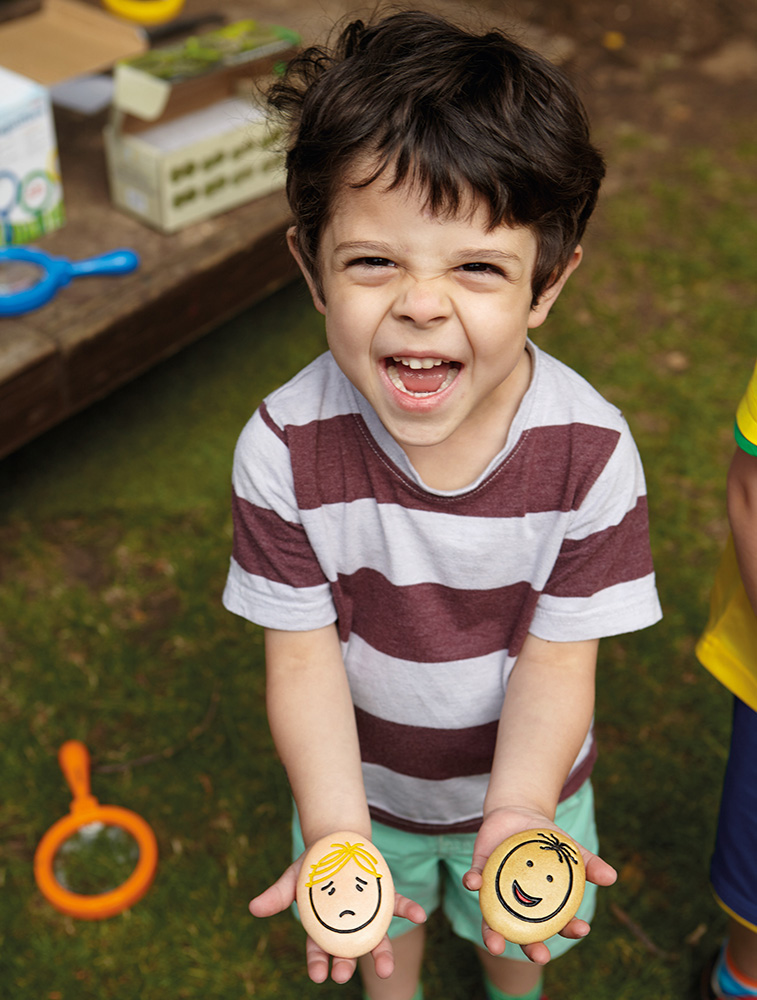 Discover the joy of play-based learning!
Since our launch in 2006, we have been passionately developing quality early childhood products to support the learning and development of young children. Based in Cambridge, UK, our range is full of award-winning, multi-sensory resources designed to inspire creative, open-ended and language-rich play.
---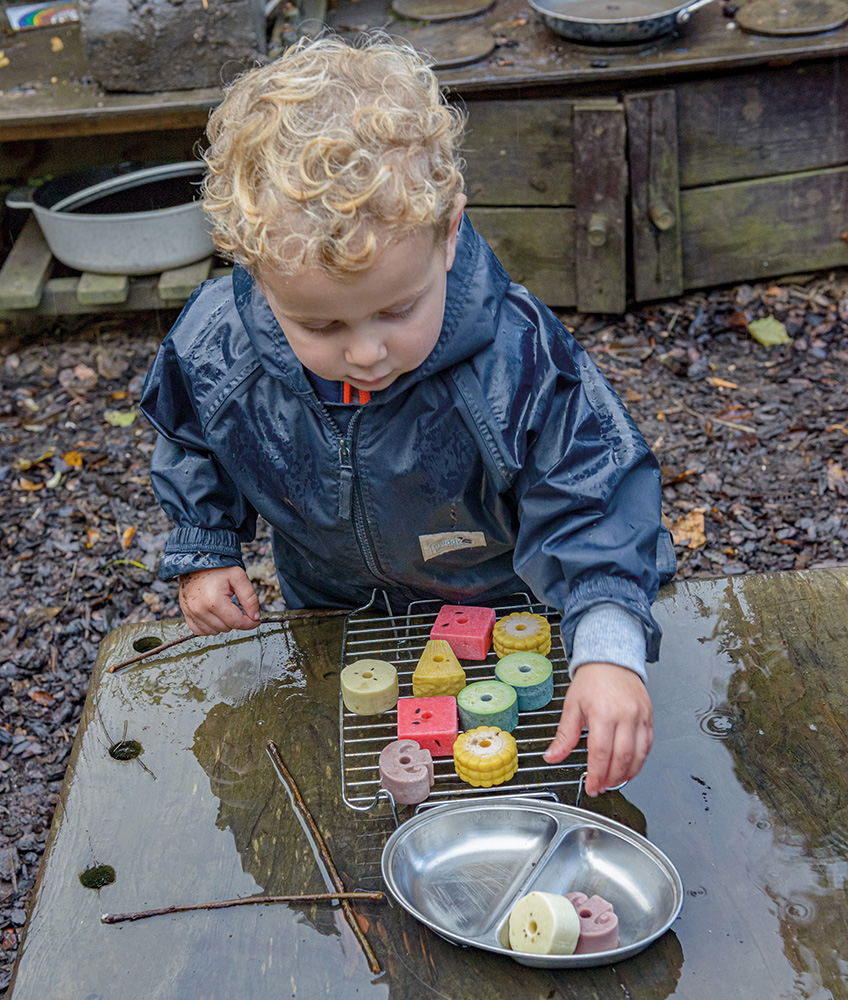 High quality products, developed by experts
Yellow Door products help to improve outcomes for children through wonderful play experiences. We truly believe play is the way! Our product developers have a thorough understanding of child development – gained through many years' experience as qualified teachers. They make it their business to keep up-to-date with the latest research, and spend time at the chalk-face in a variety of early childhood settings. This ensures our products are not only good in theory, but also excellent in practice – being both developmentally appropriate and practical for everyday use.
---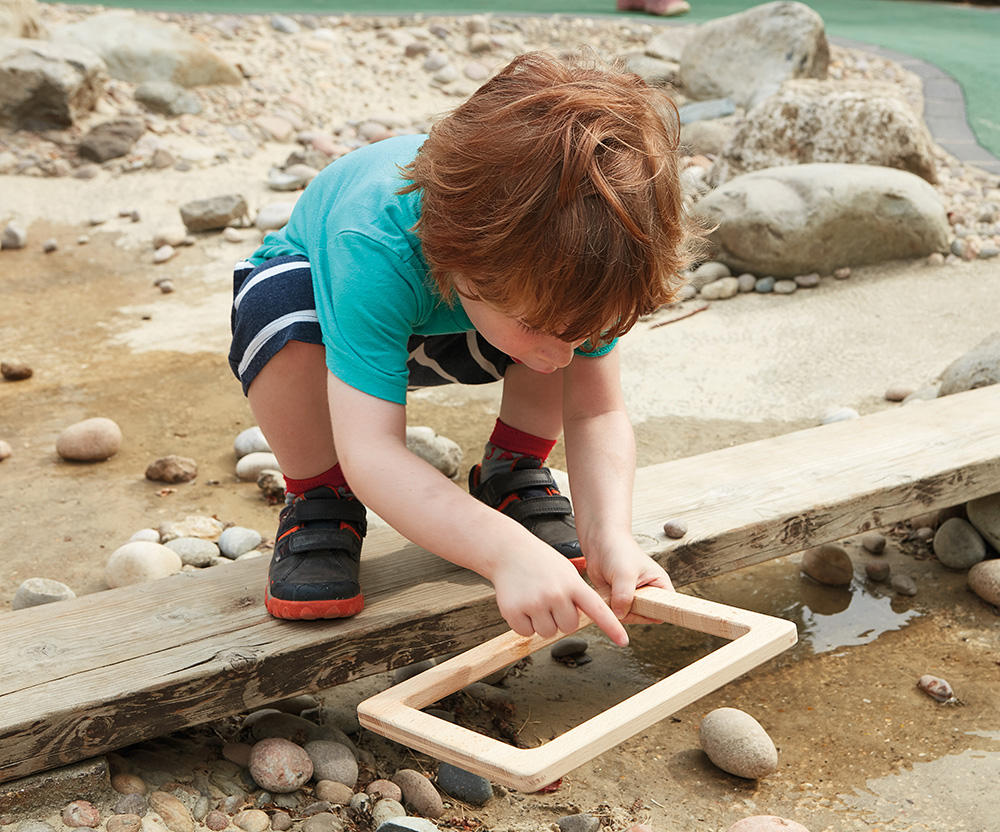 Sustainability and the environment
By utilising quality materials such as stone and FSC sustainably-sourced wood, we've enjoyed increased popularity over recent years as concern over the use of single-use plastic increases and educators search for more natural alternatives. These quality materials, combined with innovative production methods, enable us to create unique products which feel delightfully different as they invite, engage, excite and delight. We continue to work hard to reduce waste, plastic and our carbon footprint, and utilise recyclable or sustainably-sourced materials wherever possible.
---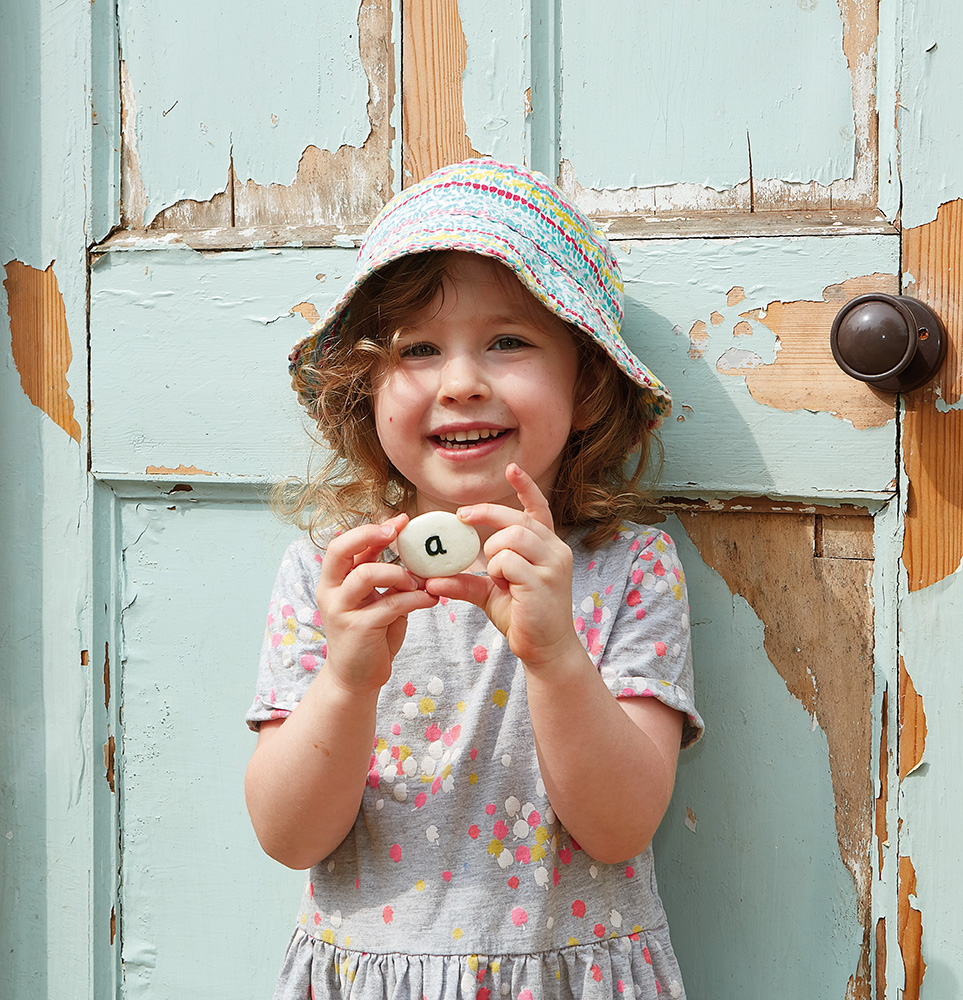 Not ALL play pebbles are the same
We also work hard to ensure the resources we create are properly fit for purpose. Take our Alphabet Pebbles, for example. Children love collecting, stacking and playing with pebbles, and so we were excited when the late, great, Helen Bromley first suggested this idea to us. However, we soon discovered it posed a challenge too. If you put anything on the surface of a stone, it can be ground off, especially when used in sand (just think about how sand is made). And who wouldn't want to play with pebbles in sand? Our pebbles are therefore specially cast, with the letter shape engraved into the surface of the stone and non-fade paint applied to each indented letter by hand. We've been making them that way since 2008 because there is no other way to create a product that has all the natural appeal of real stone that will stand up to rigorous use throughout an early years environment. This means limitless play possibilities for children and the complete reassurance of a durable product for you.
---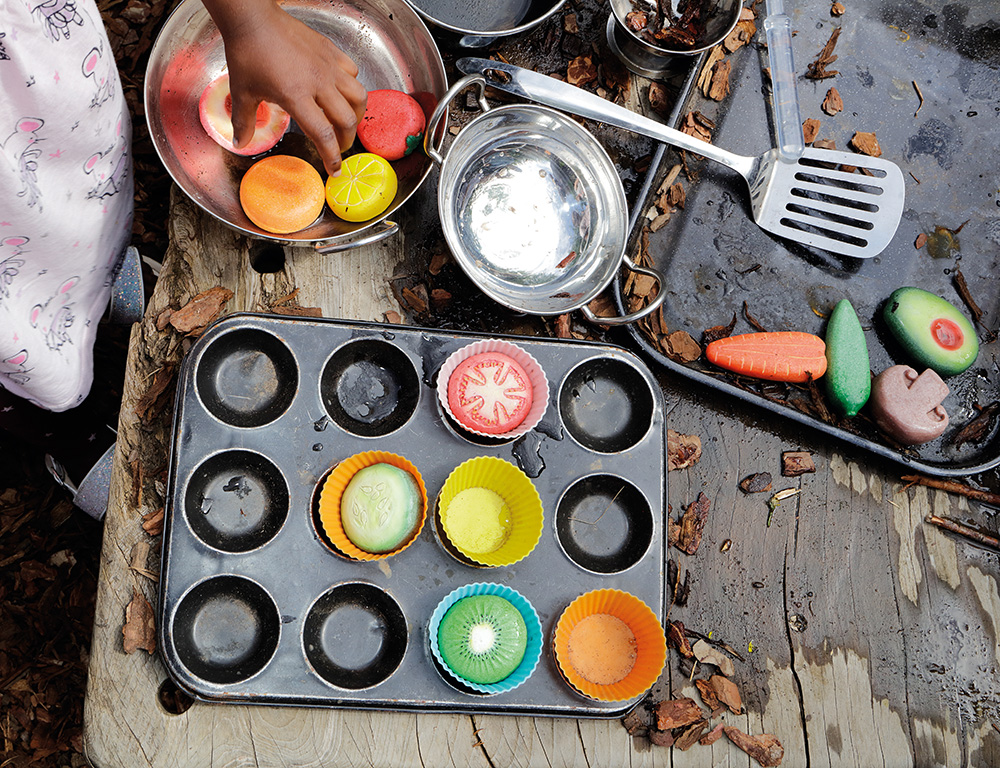 Products guaranteed to last
Day in and day out, our products are tested to the toughest of standards to withstand whatever children can throw at them – sand, water and mud included! We are huge advocates of outdoor play, so you can be confident our resources are up to the challenge of an early childhood environment, both indoors and out. Our 5-year Play Proof Guarantee applies to all of our products that are made with stone.
---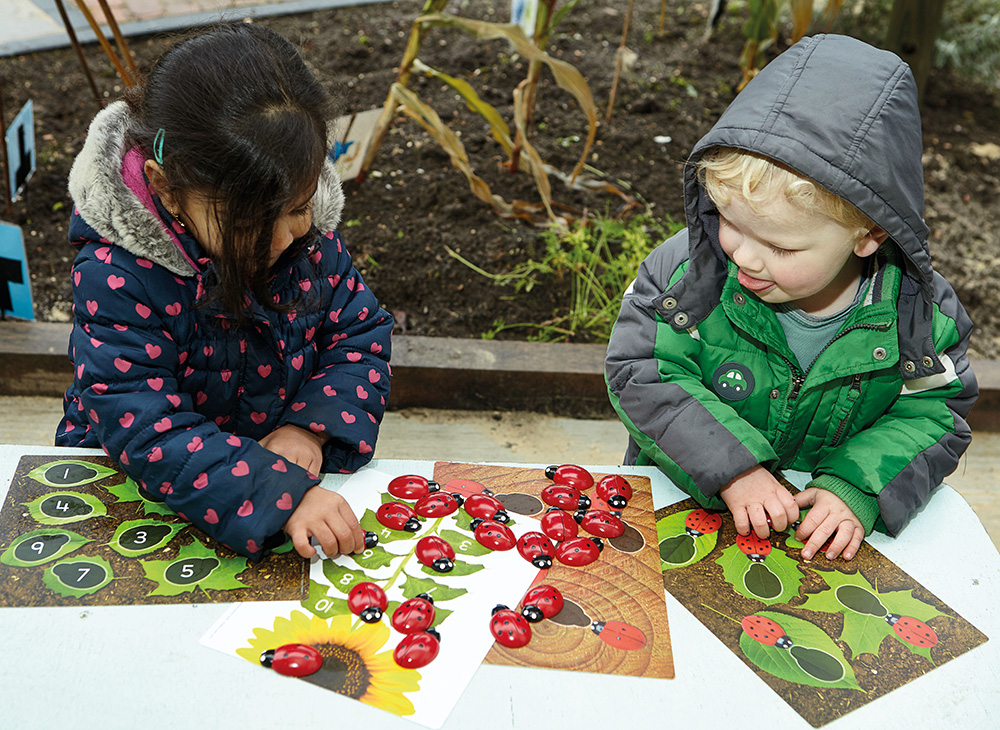 Serious about safety
As serious as we are about a child's right to play, we're equally serious about keeping them safe. Every product we manufacture is rigorously tested to comply with the latest UK, European and US Toy Safety Standards. You will find no lead, cadmium, phthalates, BPA or other nasties in Yellow Door products.
---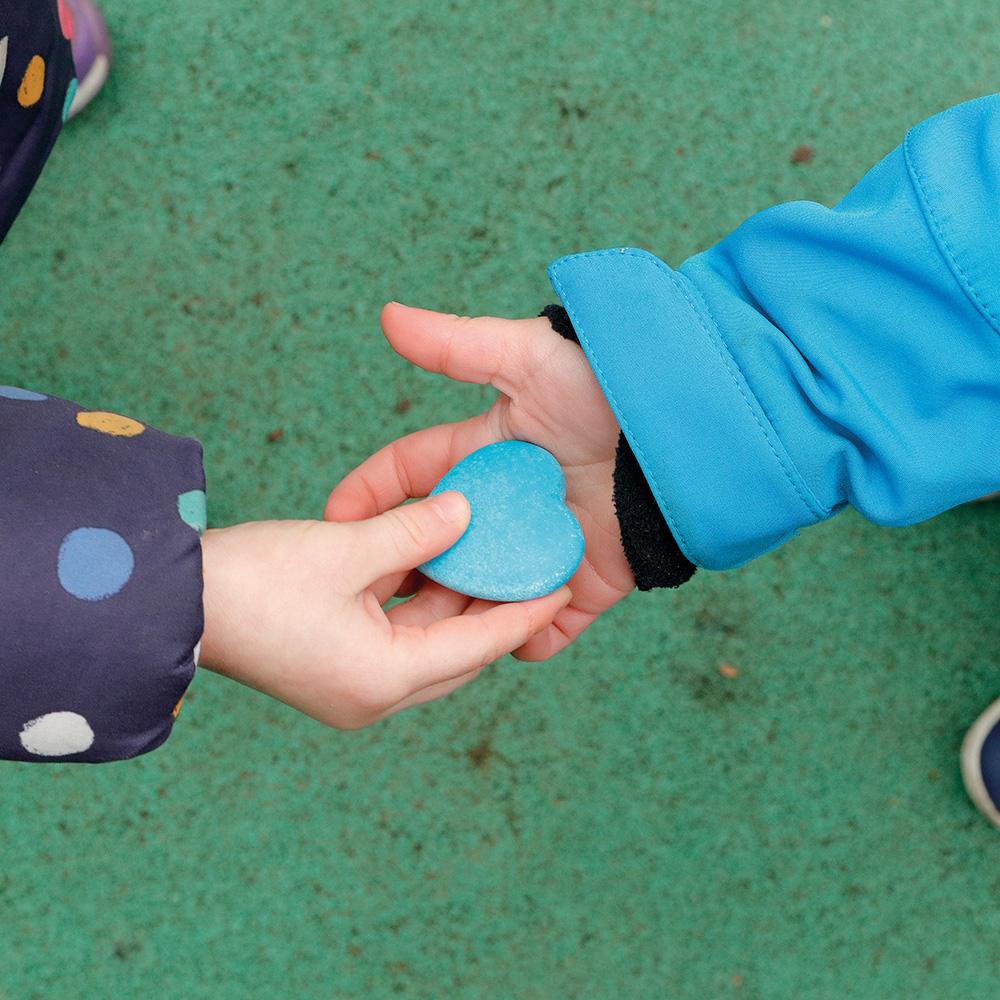 Become a reseller
Yellow Door products are available world-wide from a range of quality resellers including educational suppliers, independent toy shops (both online and brick and mortar) and international school consolidators. If you would like to join the Yellow Door family and become a reseller, please click here. If you would like further information on where you can buy our products, please contact us.
---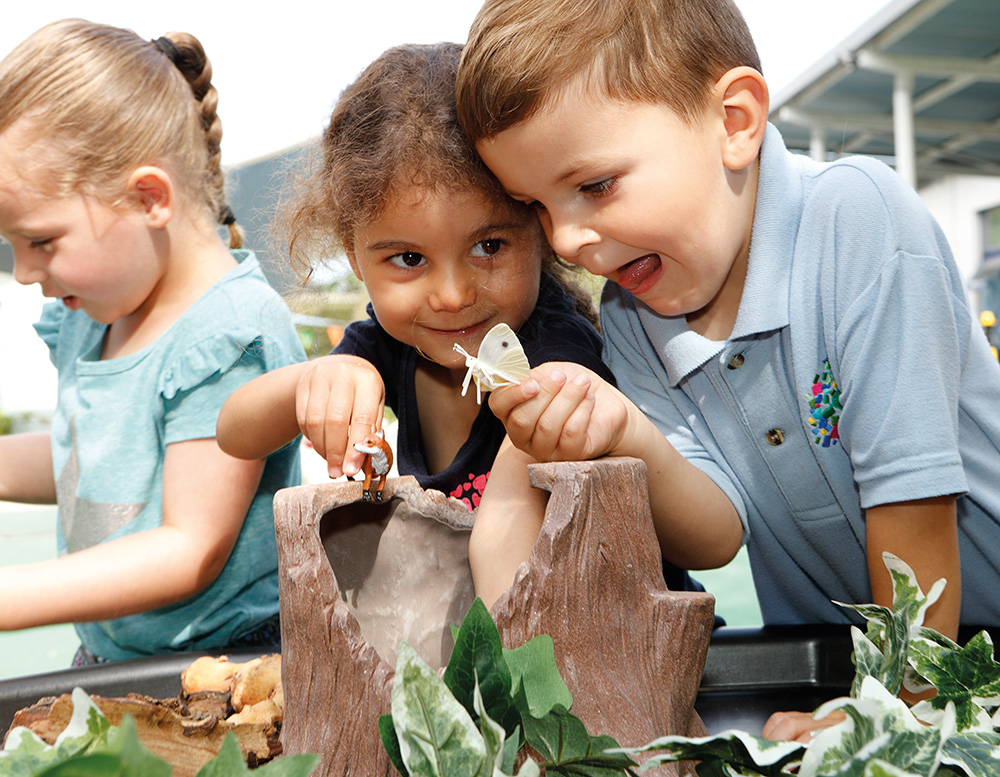 Contact us
We are a small, friendly and flexible team and we love what we do! It isn't just children who learn best when they are having fun; we do too. And we especially enjoy learning from our customers, so if you have an idea or some feedback, do contact us – we'd love to hear from you!