'All you need is love' sang The Beatles, and studies have shown that what makes the biggest difference to children in their early years is knowing an adult who shows they care. There is no other resource that is more valuable to children than a loving adult. We often think about love in terms of family relationships, but loving early years practitioners have an important role too. Sadly, not all children will experience love in their home environment, but, even for those that do, forming loving bonds with the people who care for them in their early years setting is vital, not just for healthy social and emotional development, but for their cognitive growth too. Love actually helps to build brains!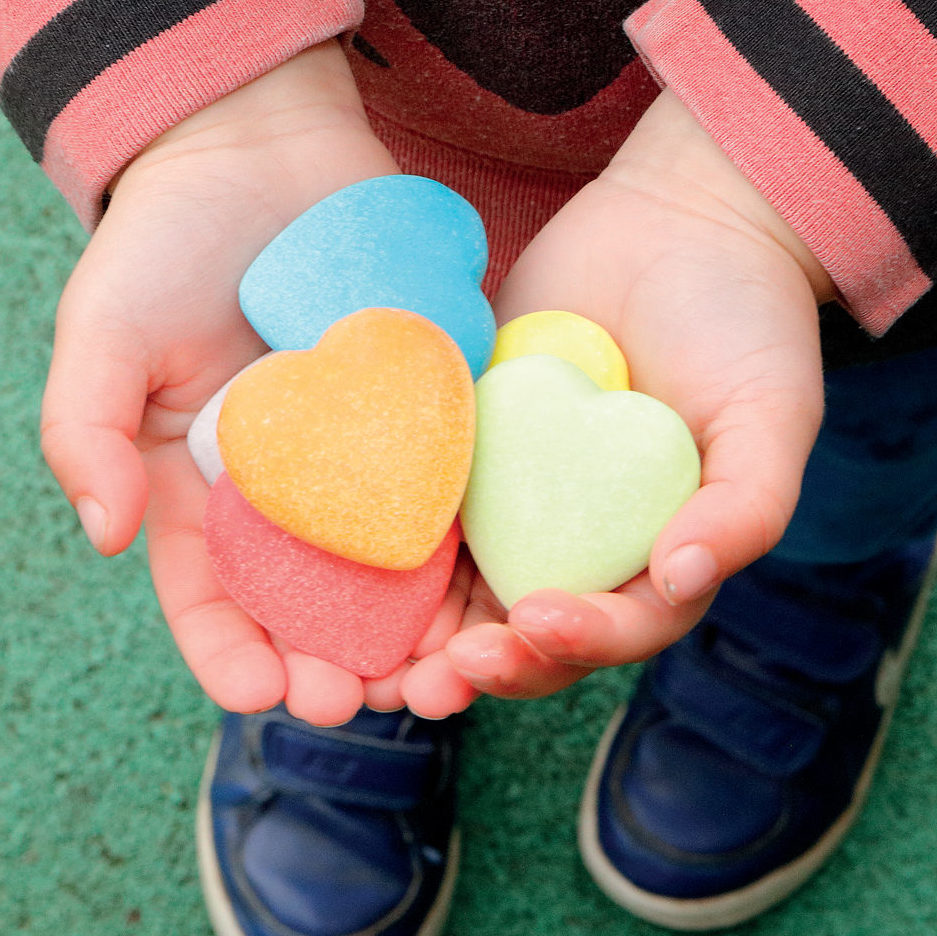 When practitioners are asked what made them want to work in the early years, many will reply that it's because they 'love children'. It's a great answer and tells us something important about their values, but what does it mean to love children in an early years setting?
'Professional love' as named by Jools Page is different in some ways to the love that children might experience in a family environment, but there are also similarities. What is important for practitioners is that they show that they care for the children in their setting and will keep them safe, that they respect their feelings and ideas and will take these into account, and that they are able to be responsive: paying close attention moment by moment and being flexible to the child's changing needs.
Often we think of love as an emotion, and what we feel is really important. But perhaps it is also helpful to think of love as an action. How can we put our feelings into practice? How can what we do build relationships with children in which they feel loved and secure?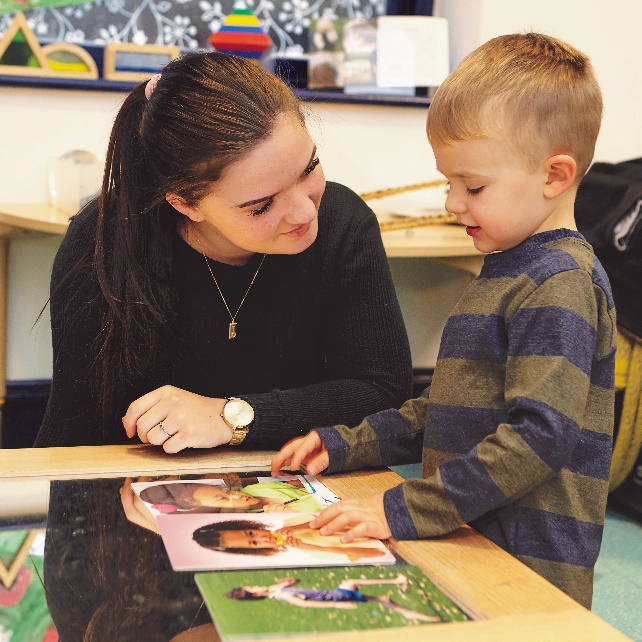 A vital step in acting with love is for practitioners to take notice and attune themselves to the child and their needs. By knowing a child well and being alert to their cues, they will be able to respond in ways that will be supportive and loving. Knowing children well means understanding that sometimes calm, quiet behaviour indicates contentment, while at other times it might be a sign of anxiety. A noisy, shouting child might be full of excitement or feeling distressed. Taking the time to really get to know children and how they respond to different experiences, and their different emotional states helps practitioners to respond in ways that acknowledge and support them. This is not simply about cheering children up when they are unhappy or calming them down when they are distressed. Instead, it shows children that their feelings and expressions are valid, that they are not alone in their experiences but are heard by someone who understands and can support them.
This loving support can take many forms depending on the child: physical or sensory comfort, verbal reassurance, sharing in play and delight, offering objects such as Yellow Door's Kindness Hearts to build connections, or simply being present and attentive.
Of course, love does not only move in one direction. Children who feel loved, secure and cared for will reciprocate this and take a loving approach to other relationships too. When we pay careful attention to children, we see that they do not just receive love, they give it too.
Perhaps the easiest example to observe and respond to is when children show their love physically. Sometimes practitioners worry that they should not cuddle or hold the children in their care too much: they worry that the child's parents may feel jealous, that the child may become over-reliant on them, or that they will be breaching safeguarding regulations.
The truth is that young children need physical affection. Giving and receiving cuddles from other people will not reduce the love they have for their families and will not make them 'clingy'; in fact, quite the reverse as children's confidence grows from loving relationships. All settings should have a clear pedagogical approach that acknowledges young children's need for physical attention and demonstrates how this may be met safely. Regular supervision for all practitioners should also be integrated into the setting's procedures so that adults' emotional wellbeing as well as safeguarding matters can be addressed.
It is important for all children to have some choice and agency over how they use their time as this is a tool they may use to communicate love to others. Other children will use objects as representations of love, either holding them close, as is the case with comfort toys, or offering them to others in a gesture of generosity or friendship, something that the Kindness Hearts work beautifully for.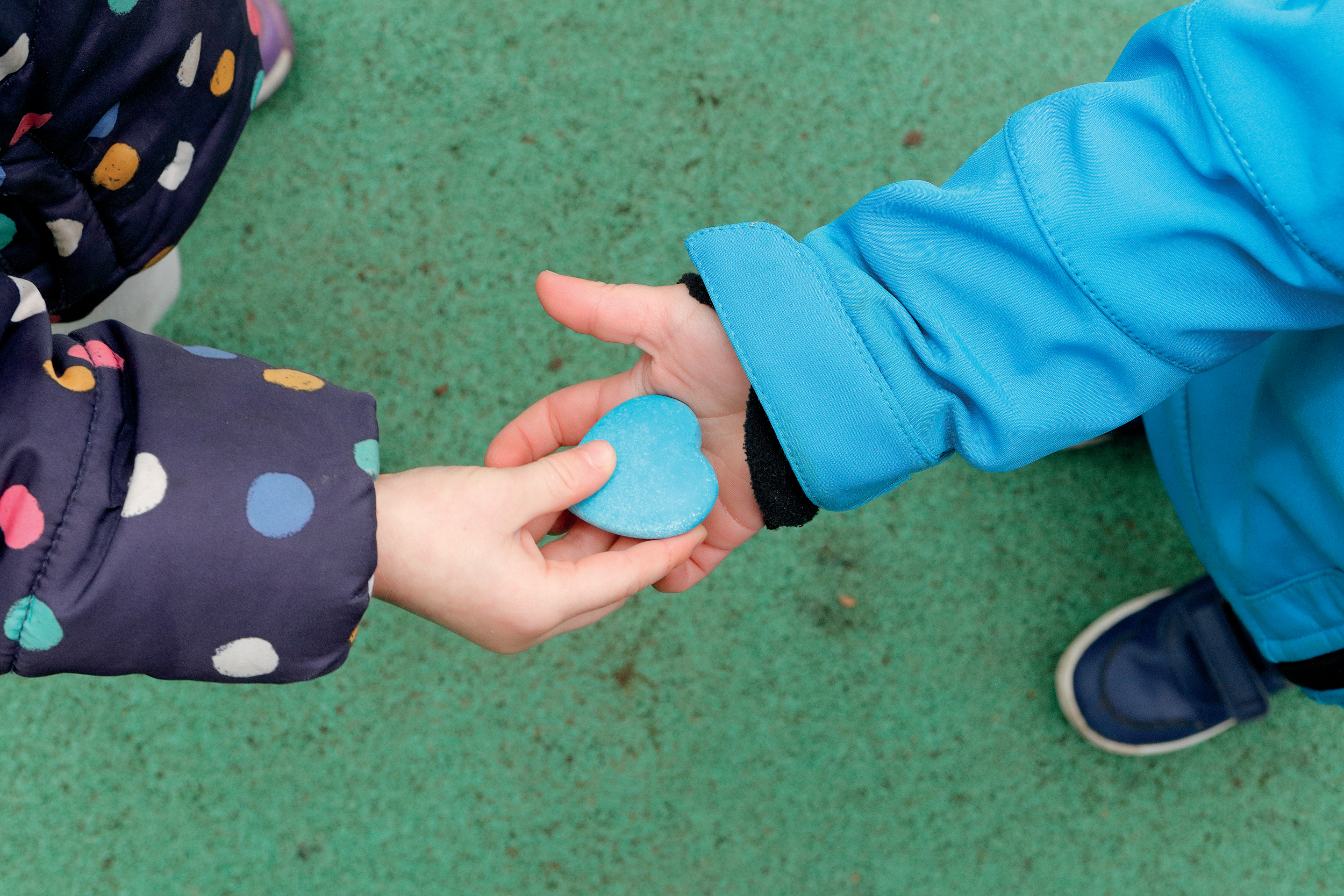 Observe your children closely today – how are they showing love? And how are you showing it back?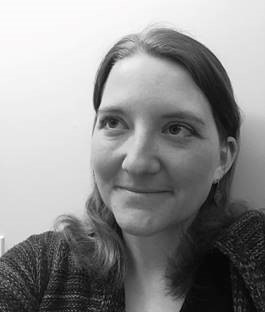 Written by Nicola Wallis, a teacher specialising in early years and a Museum Educator at the Fitzwilliam Museum in Cambridge. You can read more about her work here: