A schema is …
… a pattern of repeated behaviour that can be observed through play and exploration.
… a child's way of exploring meaning in what they are doing.
… the way in which a child is learning and making sense of the world.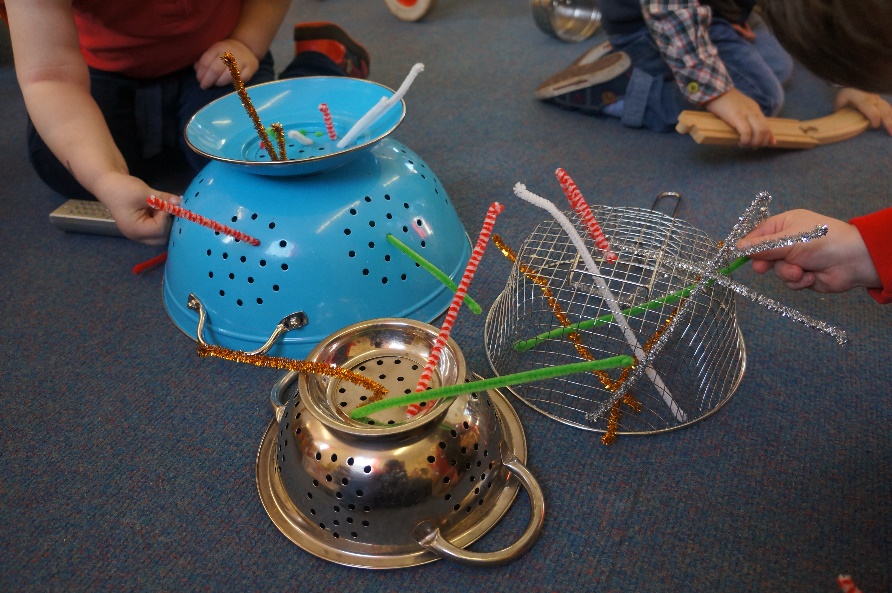 Why focus on schemas?
Working in this way will …
… increases your knowledge and understanding of how young children learn and what this looks like in play.
… provide a deeper insight into the ideas and concepts the children are currently interested in.
… help you to become more adept at tuning into children's thinking, enabling you to show a genuine interest in what they are doing. You will be more able to offer support and comment on what you see in order to scaffold this active learning.
… help to inform your observations relating to the characteristics of learning, how a child plays and explores, how involved they are, how they problem solve, and how they react when they face difficulties.
… enable you to individualise your planning to suit a child's preferred approaches to learning.
What are the most common schemas?
FREE poster showing common schemas
Connecting
Rotation
Enclosing
Enveloping
Positioning
Trajectory
Orientation
Transporting.
Supporting schemas
Heuristic play encourages the development of young children's curiosity and promotes hypothesising. It focuses on helping children to make discoveries by providing opportunities for them to play and learn in a variety of ways, supporting a range of schemas. For more information on heuristic play, see our blog, Getting Underway with Heuristic Play.
This information is taken from This is the Way I Like to Play by Andrina Flinders, a fantastic book full of exciting ideas to support investigative play through schemas.