Recommended reading for uncertain times
As we continue to live in difficult times, stories can be a way to help young and old to find understanding, reassurance and hope. As young children navigate unusual circumstances, sharing picture books can be a way to help with themes such as friendship, fear, loss, love and change.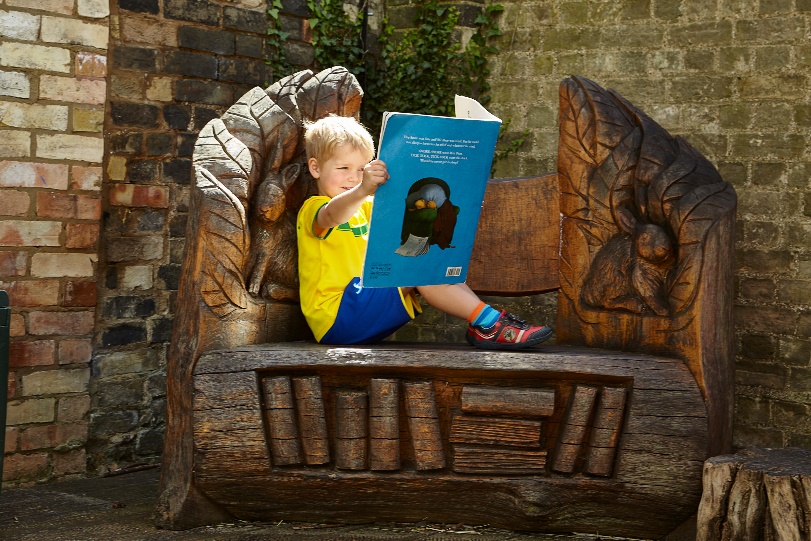 Friendship
The Smartest Giant in Town by Julia Donaldson and Axel Scheffler
The Snail and The Whale by Julia Donaldson and Axel Scheffler
Lost and Found by Oliver Jeffers
Frog and Toad Are Friends by Arnold Lobel
Elmer by David McKee
While We Can't Hug by Eoin McLaughlin and Polly Dunbar (August 2020)
Pip and Posy: The Bedtime Frog by Axel Scheffler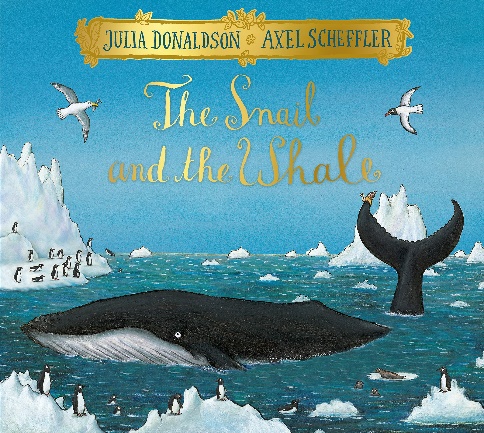 Worry
The Worrysaurus by Rachel Bright and Chris Chatterton
The Huge Bag of Worries by Virginia Ironside and Frank Rodgers
Owl Babies by Martin Waddell and Patrick Benson
Ruby's Worry by Tom Percival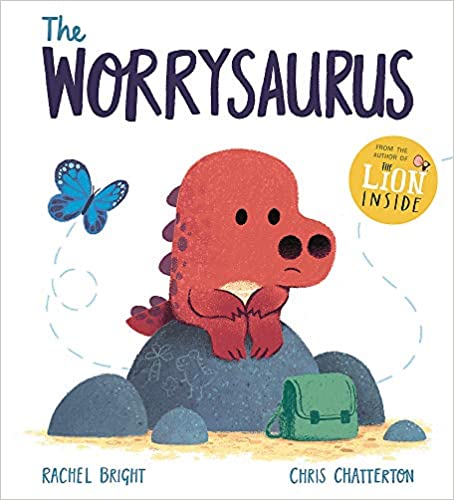 Loss and bereavement
A Stone for Sascha by Aaron Becker
No Matter What by Debi Gliori
The Heart and The Bottle by Oliver Jeffers
Goodbye Mog by Judith Kerr
The Goodbye Book by Todd Parr
My Many Coloured Days by Dr Seuss
Badger's Parting Gifts by Susan Varley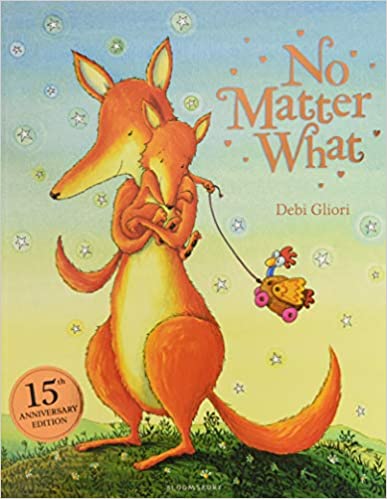 Change
Yoga Babies by Fearne Cotton and Sheena Dempsey
Little Boat by Taro Gomi
The Colour Monster by Anna Llenas
Winnie The Pooh by A.A. Milne and E.H. Shepherd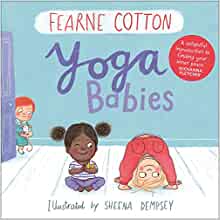 Love and kindness
Sharing a Shell by Julia Donaldson and Lydia Monks
The Magic Paintbrush by Julia Donaldson and Joel Stewart
Dogger by Shirley Hughes
Horton Hears a Who! by Dr Seuss
Kind by Axel Scheffler and Alison Green
Because Amelia Smiled by David Ezra Stein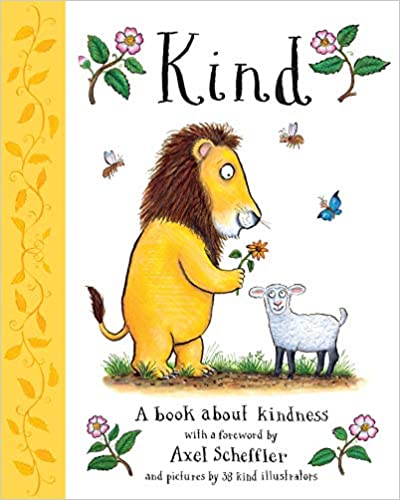 We hope these themed booklists will be a resource for the time ahead, in settings or at home.