How outdoor learning can help with social distancing in the early years
As plans are put in to place for children to return to early years settings, there are many issues to be worked through: social distancing, hand washing, hygiene, risk assessments, the rearrangement of space and the selection of resources.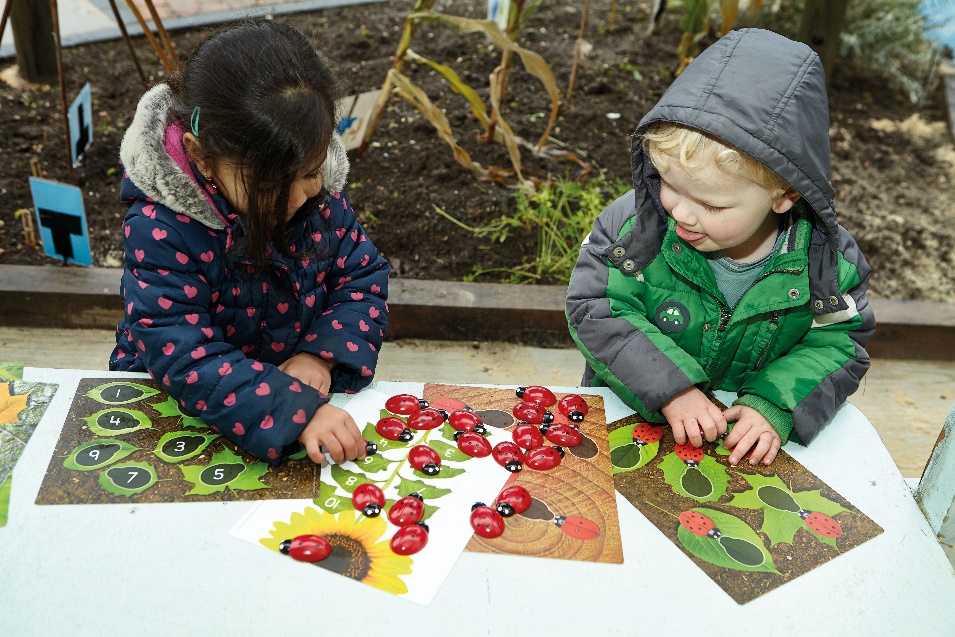 There are helpful pointers in the Government's guidance on protective measures in educational and childcare settings:
https://www.gov.uk/government/publications/coronavirus-covid-19-implementing-protective-measures-in-education-and-childcare-settings/coronavirus-covid-19-implementing-protective-measures-in-education-and-childcare-settings
We at Yellow Door want to help as much as we can during this time of transition. Below are some thoughts that might help, particularly in relation to outdoor learning. Before reading them, it is good to remind ourselves that the greatest positive of being outside is the contribution it makes to our well-being in terms of fresh air, sunshine, sensory stimulation and connection with nature. All of these factors will enhance the health of children, practitioners and parents/carers alike.
If the setting you are part of either as a practitioner or parent/carer has an outdoor area, it can be of great benefit in the following ways.
Coronavirus appears to spread less easily in outdoor environments.
It is easier to space out and ensure social distancing between groups. Such group working is in line with current guidance if the same groups are maintained.
It makes the sharing of resources simpler as they can be more easily kept with the same group when the groups have more room to spread out.
If you want each child to have specific equipment for an outdoor activity, these can be bagged up for individuals beforehand.
Even if you have a small outdoor space, having some groups outside will allow for an easier flow of movement in the internal space.
There will, of course, need to be sufficient hand washing stations available and monitored when in use. If equipment is used by a range of groups, then it should be thoroughly cleaned between sessions, and, certainly, before the start of a new day.
Our resources have always been able to withstand lots of handling and cleaning, and so are able to hold their own in these difficult times. Most of them are intended to be used in the outdoor environment and are also very easy to clean. Our plastic cards are designed to be washable and the unique stone and resin mix used to make our pebble resources is durable enough to be cleaned using soap and water, sterilising/bleach solutions or disinfectant sprays.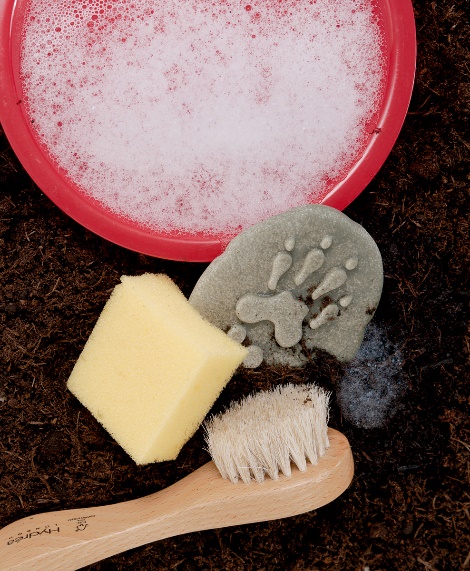 We want children and practitioners to stay as safe as they can as they transition back to play and learning in their settings.